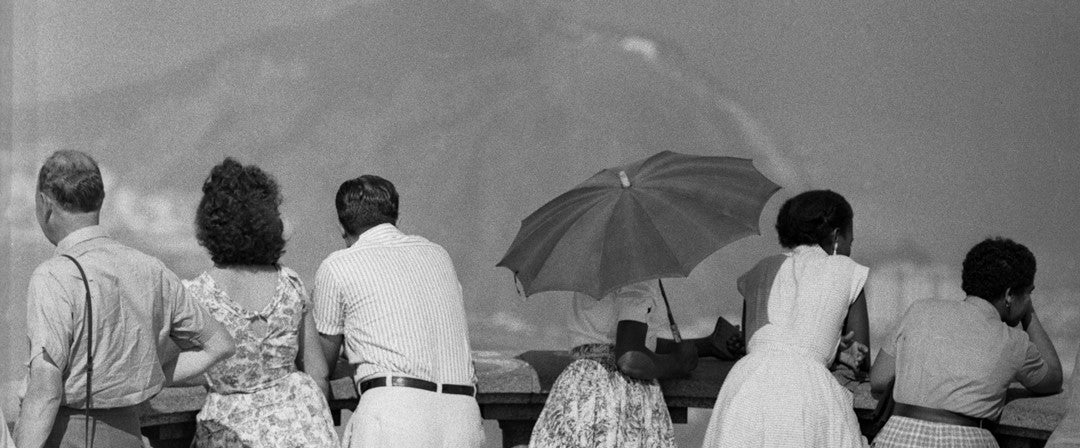 through the eyes of an explorer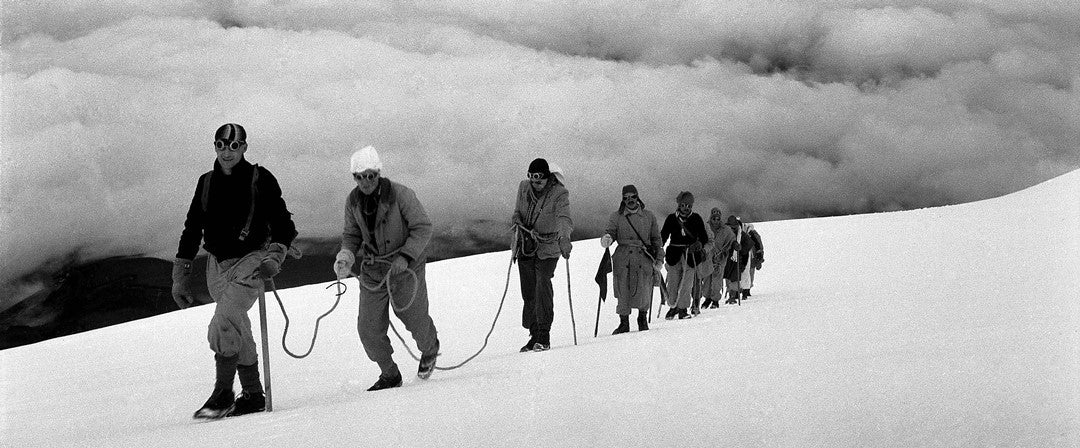 half a century of capturing expeditions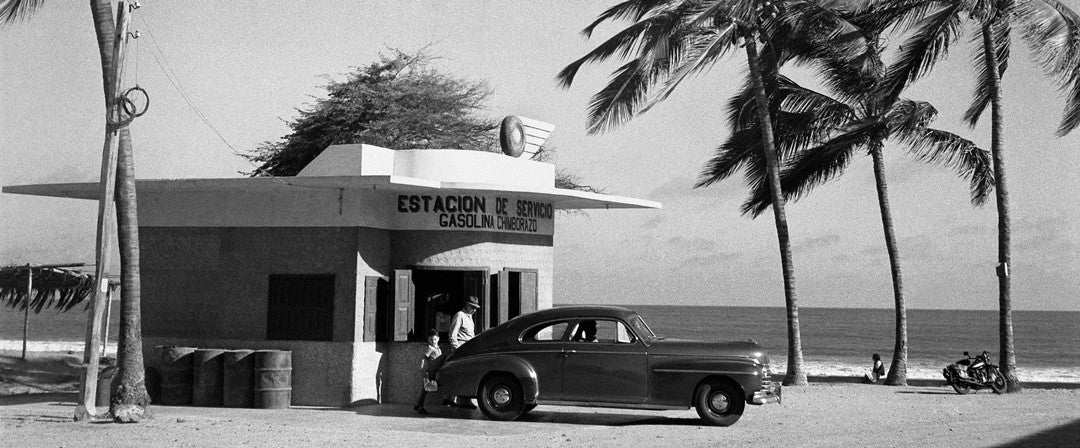 an oeuvre of 30,000 photographs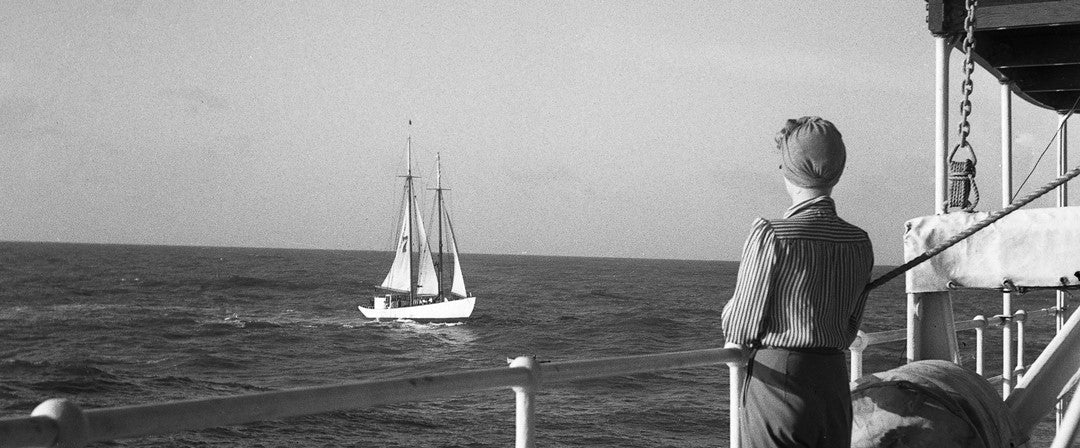 a selection of beautiful black and white photography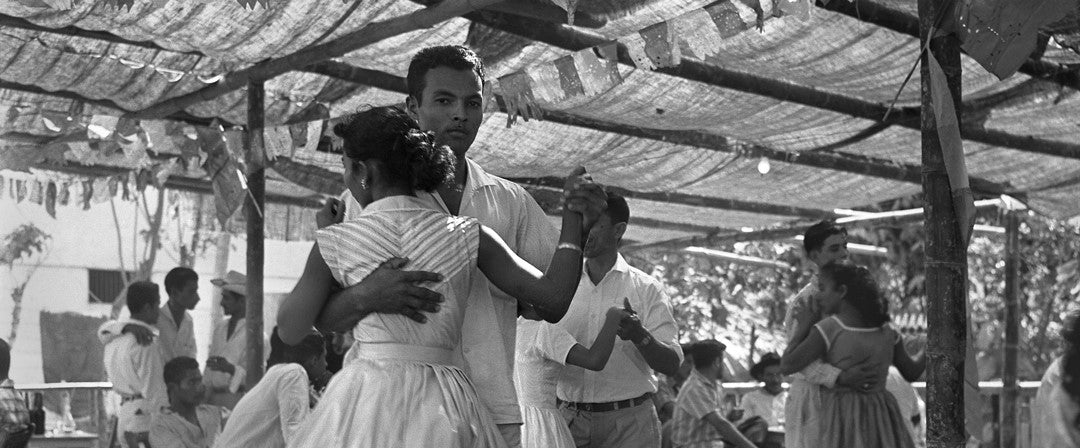 authentic, human and timeless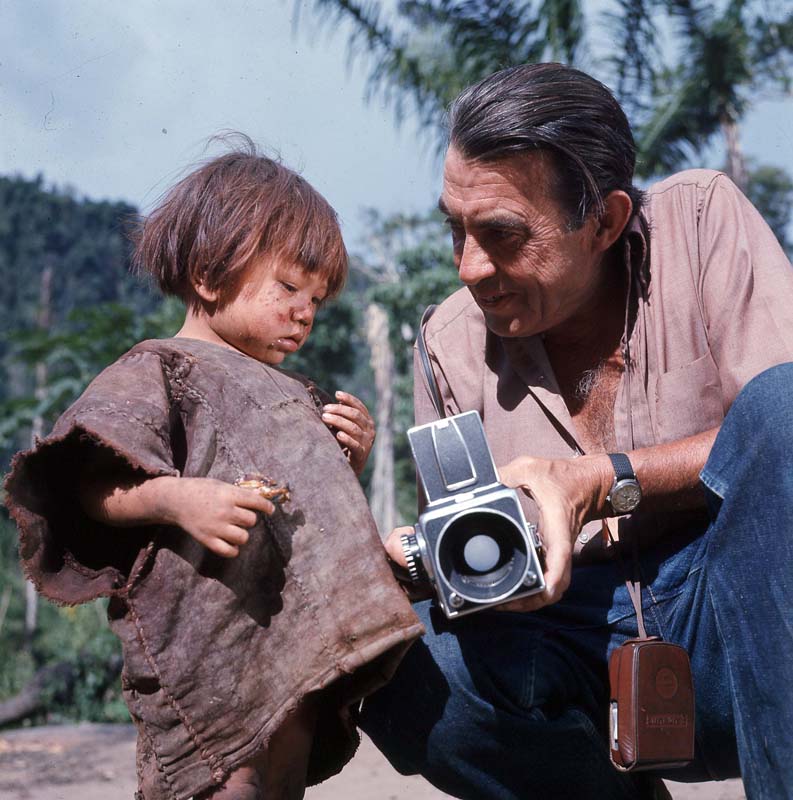 Rolf Blomberg
Rolf Blomberg (Stockholm, 1912 – Quito, 1996) was a Swedish explorer, writer, filmmaker and photographer. In 1934 he traveled to the Galapagos Islands and Ecuador for the first time. This expedition was the beginning of half a century of travelling to Indonesia, Australia, Colombia, Kenya, Brazil, Peru, Bolivia and many other countries.
Blomberg took almost 30,000 black-and-white photos with his Hasselblad camera (given to him personally by Victor Hasselblad) – timeless images that also demonstrate Blomberg's eye for composition. His magnificent photographic collection shows his ability to capture details, scenes and attitudes.

More about Rolf Blomberg
Float frame wood
Our favourite frame is a float frame of Mansonia wood (without glass). This wooden frame gives the art prints a very natural look and perfectly combines with the black and white photography.
Frames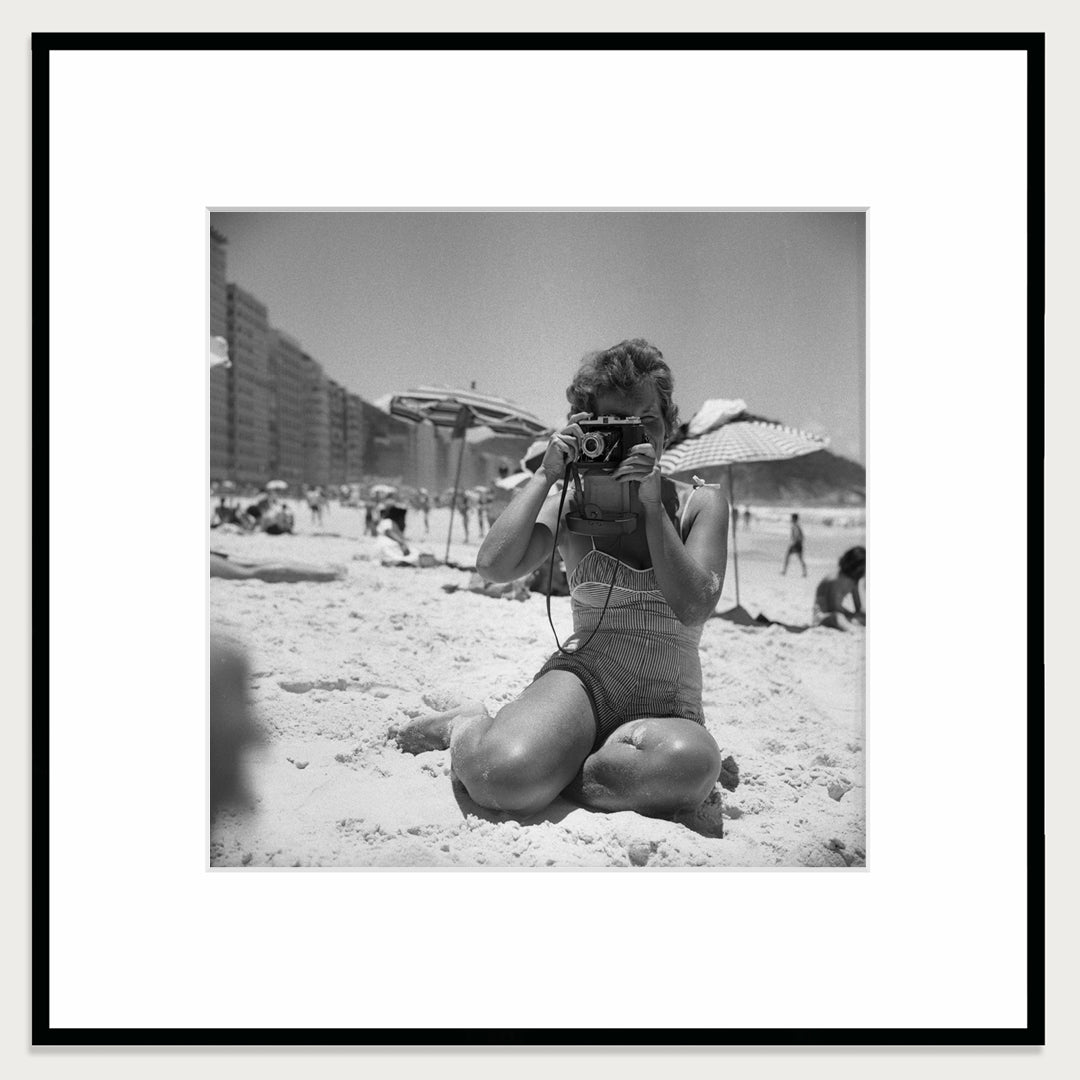 Classic frame black
The black frames with white passe-partout give the art prints a beautiful vintage look.
FRAMES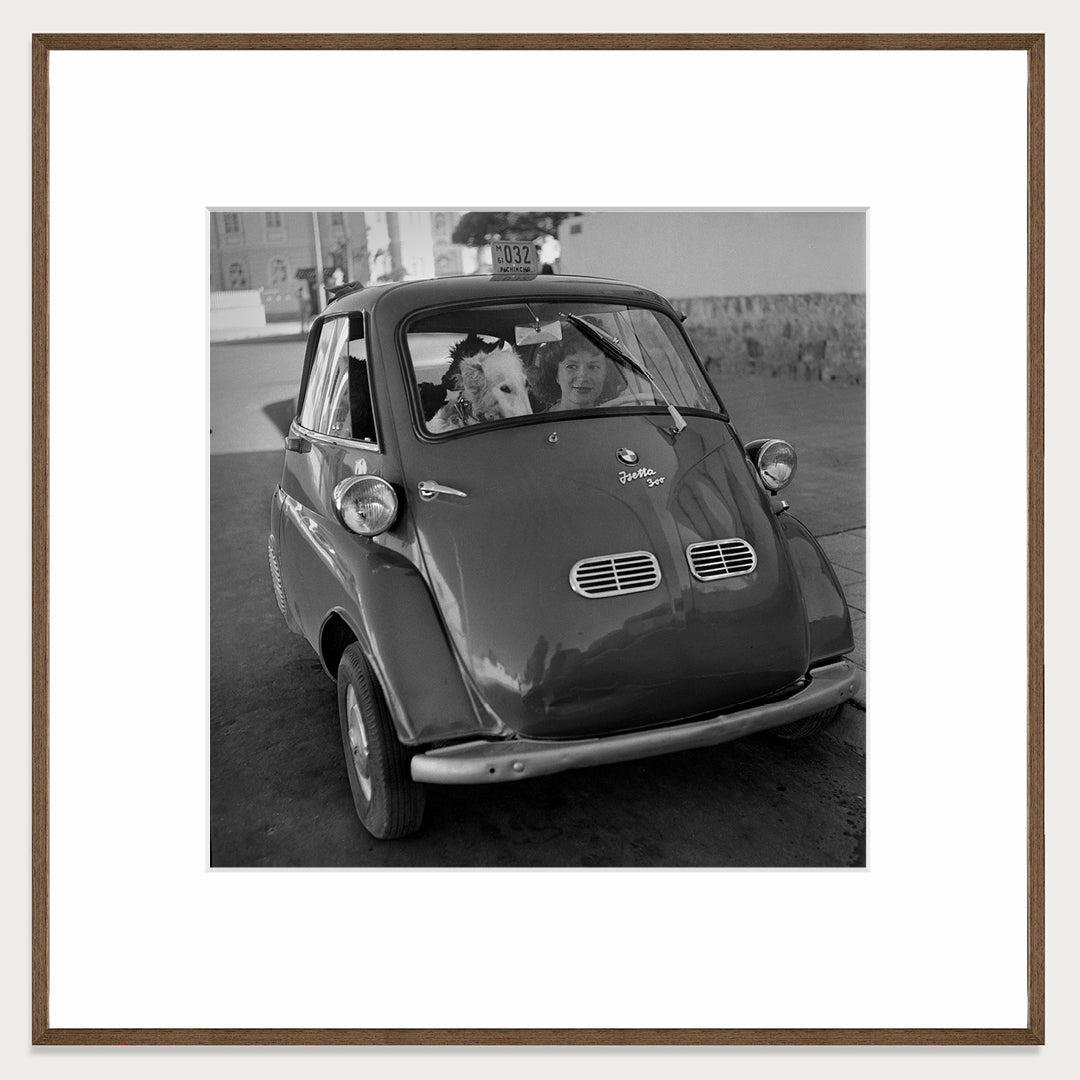 Classic frame wood
We have selected several framing options with wood or black frame, and white passe-partout and museum art glass.
Gallery